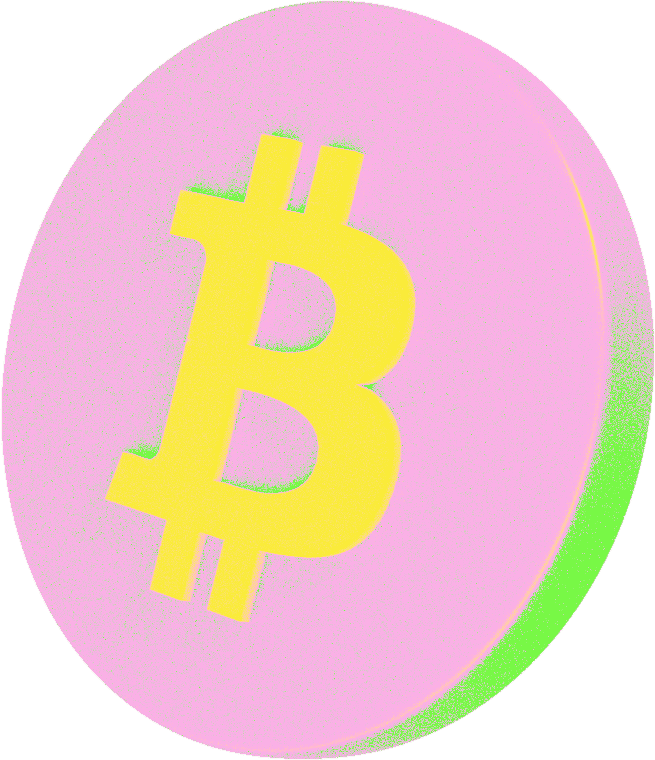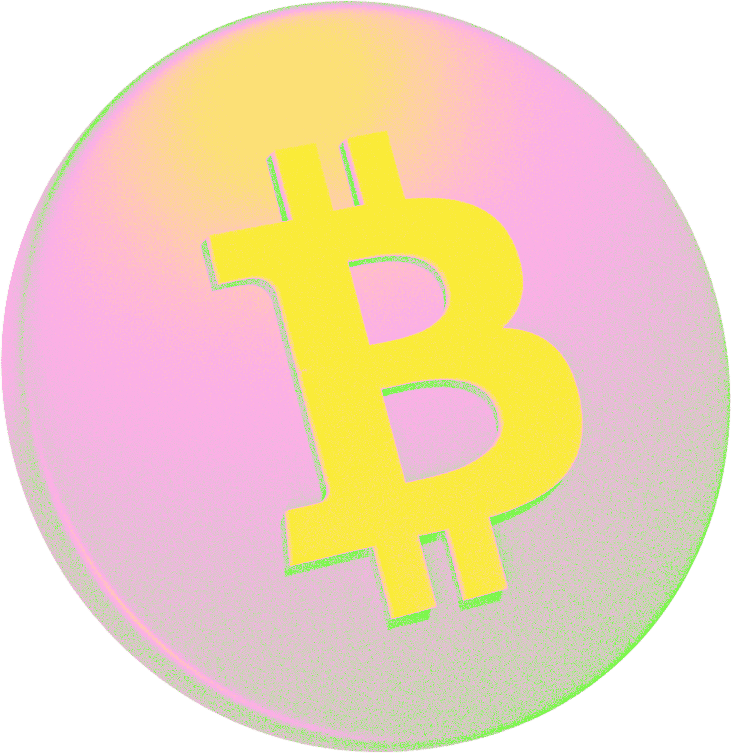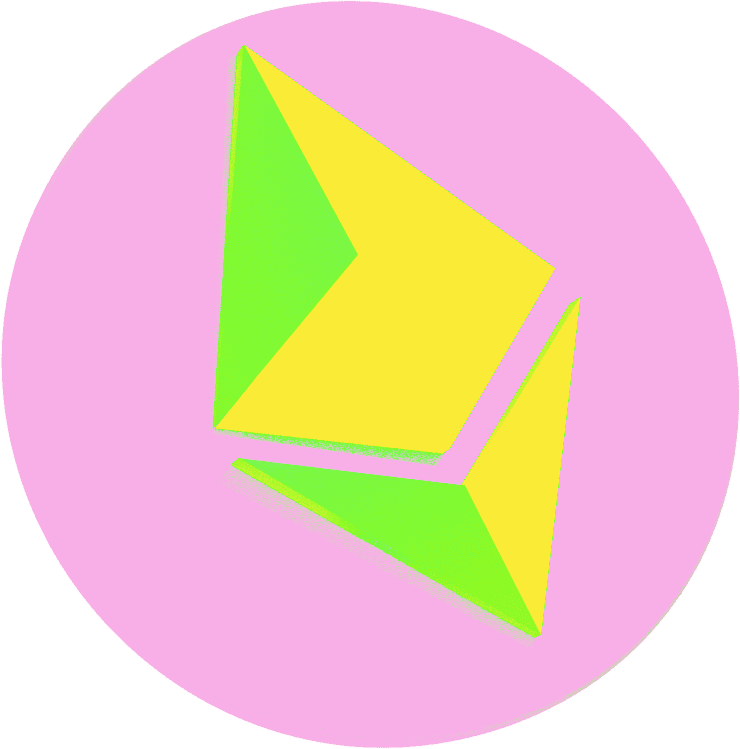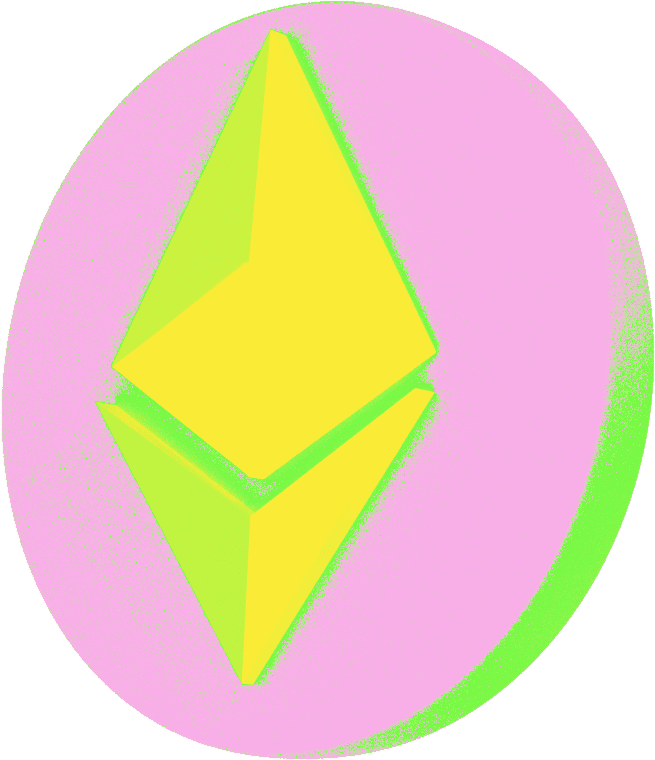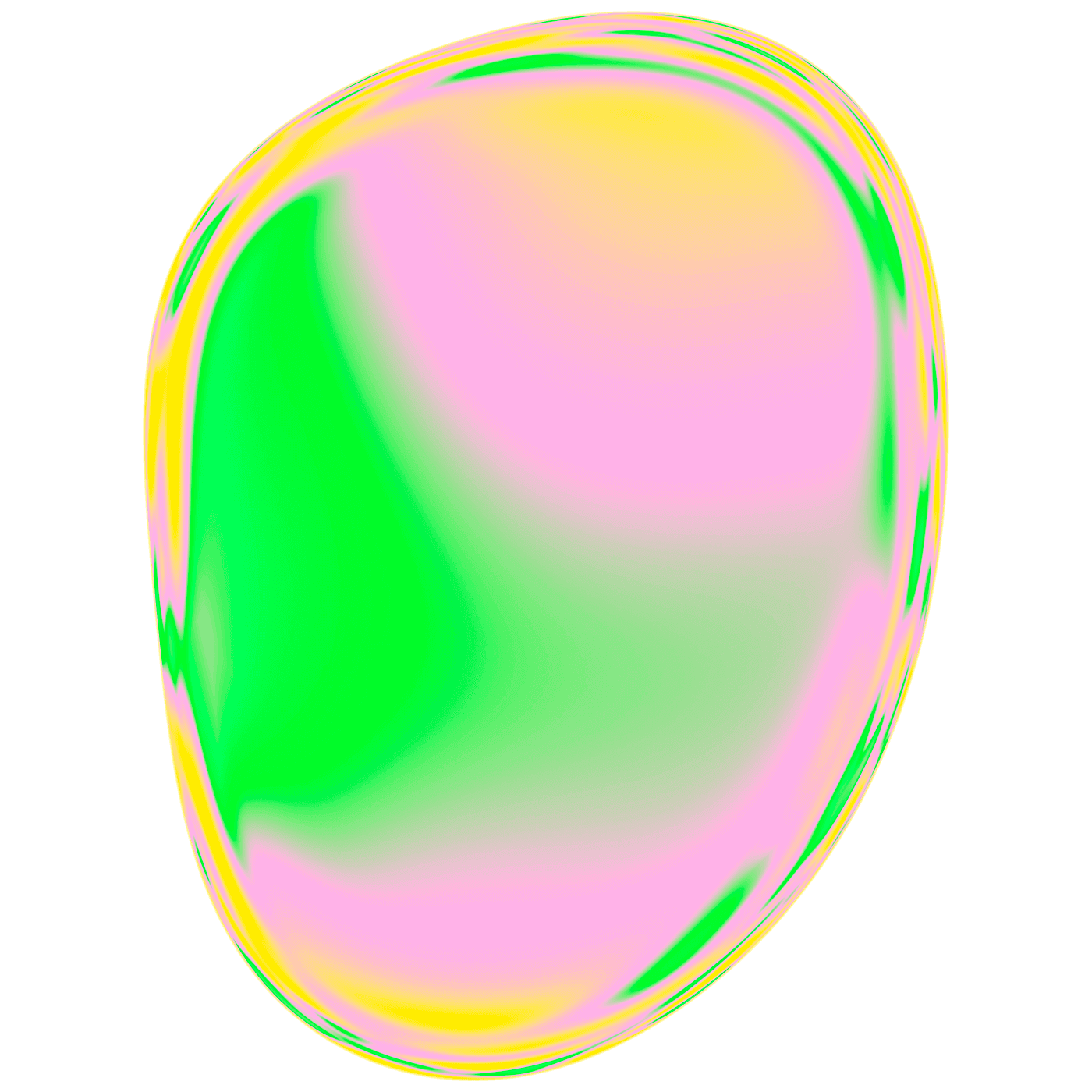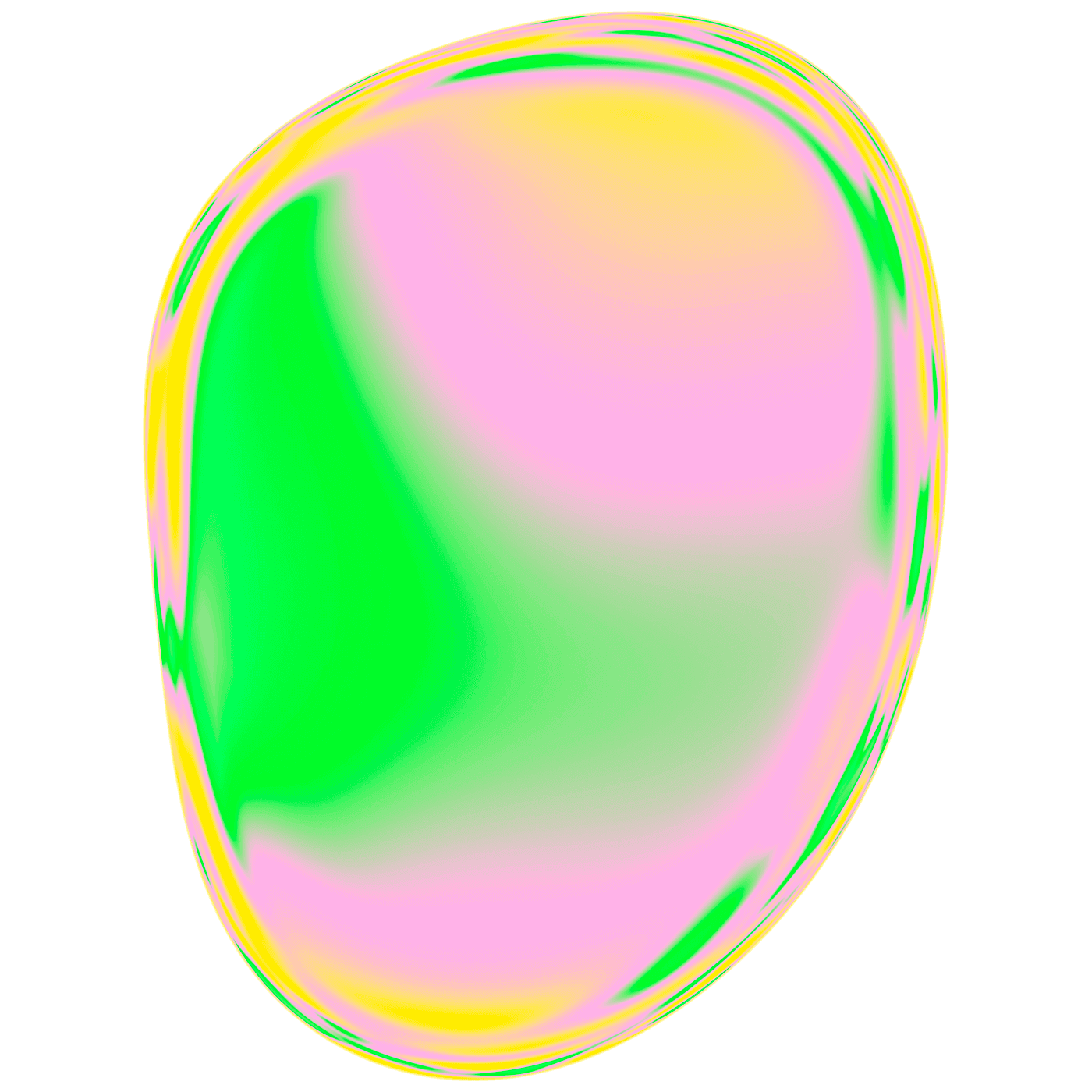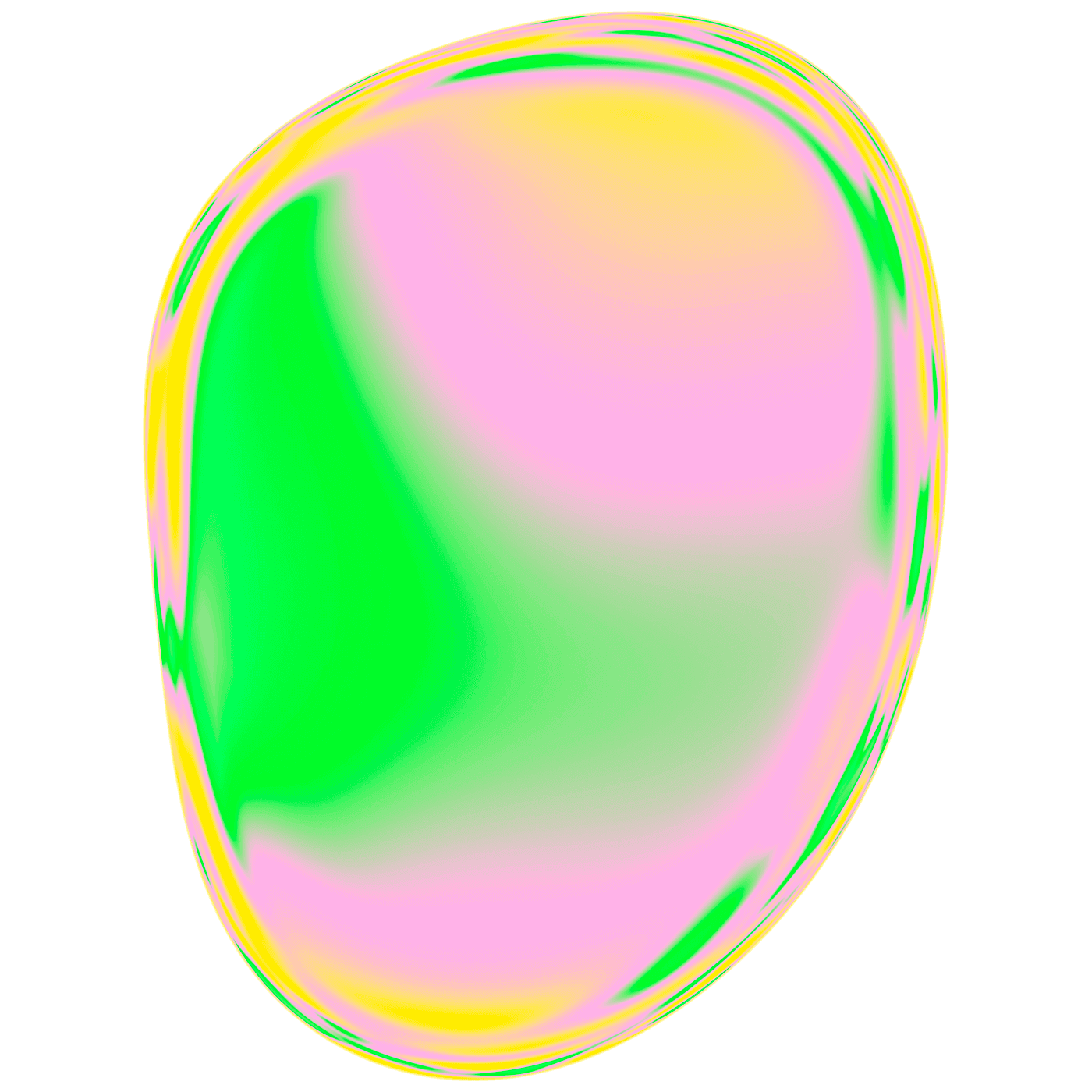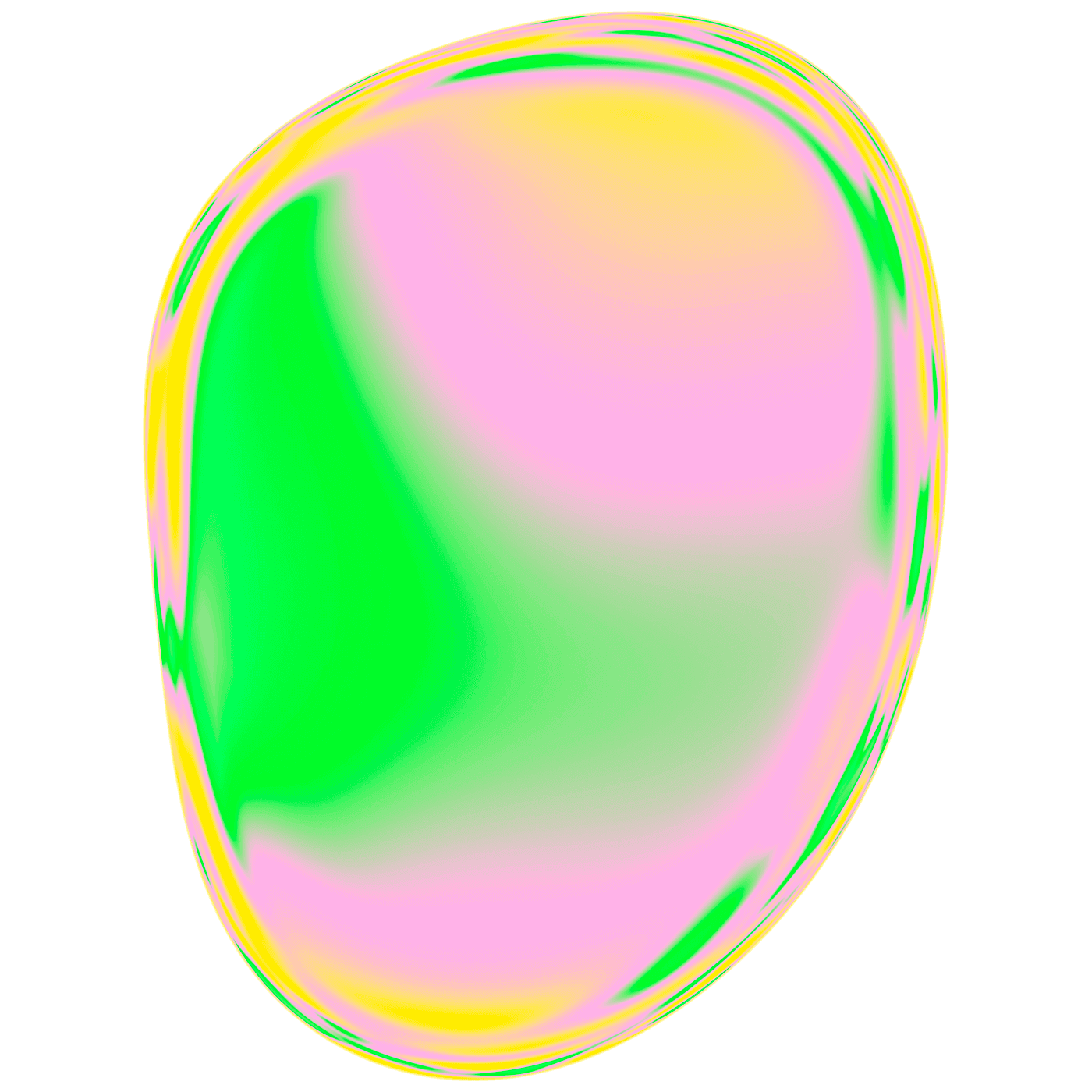 INVEST IN YOUR FUTURE.
BUY CRYPTO
Buy Bitcoin, Ethereum, USDT and more cryptos quickly and easily.
Join the future of money and the internet with Lemon Cash app.
LEMON IN 3 STEPS
LEMON IN 3 STEPS
LEMON IN 3 STEPS
LEMON IN 3 STEPS
LEMON IN 3 STEPS
LEMON IN 3 STEPS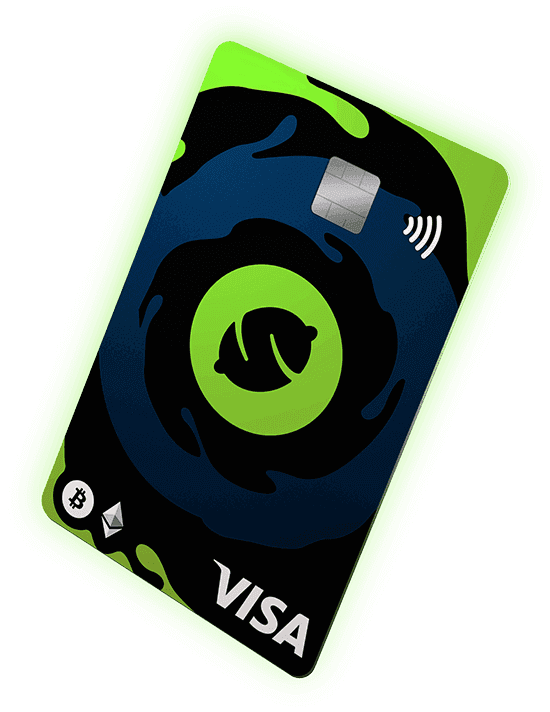 VISA contactless card

International

2% cashback in Bitcoin

Exclusive benefits

No shipping or maintenance cost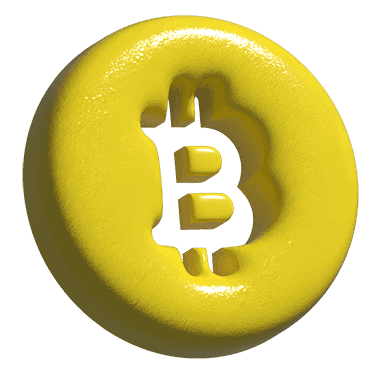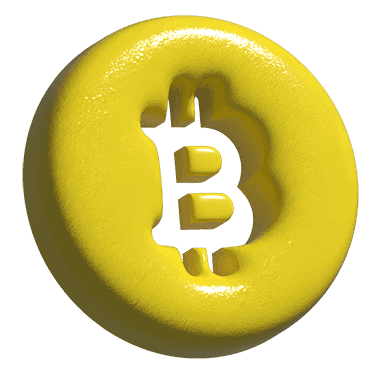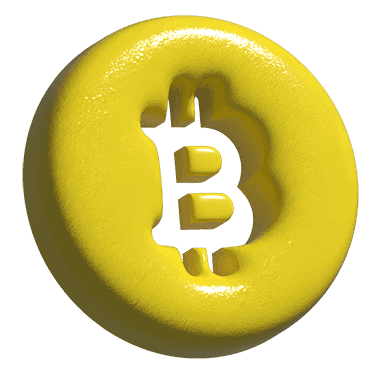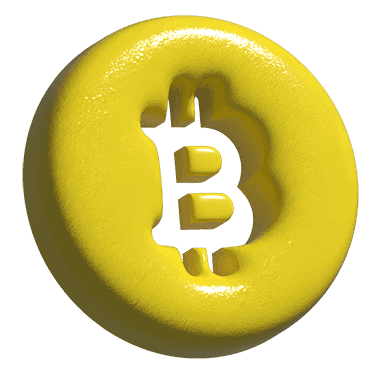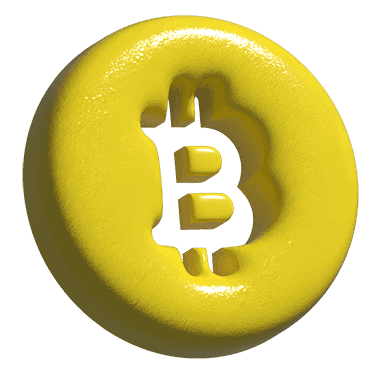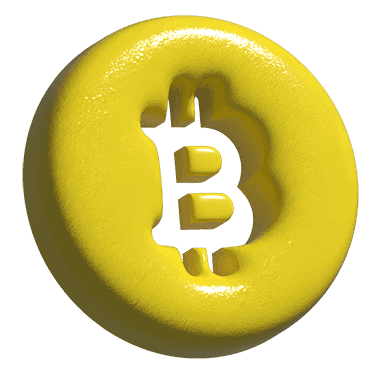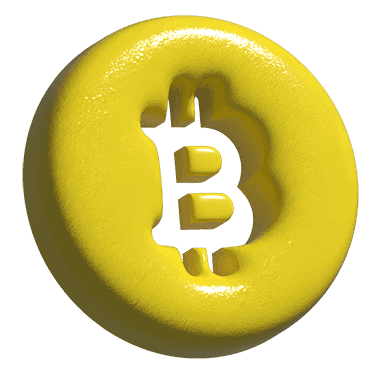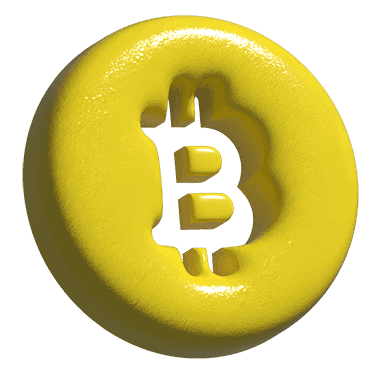 Hold your crypto funds and start earning in BTC, ETH, DAI, USDT, DOT and more
Your home for crypto.
EVERY WEEK!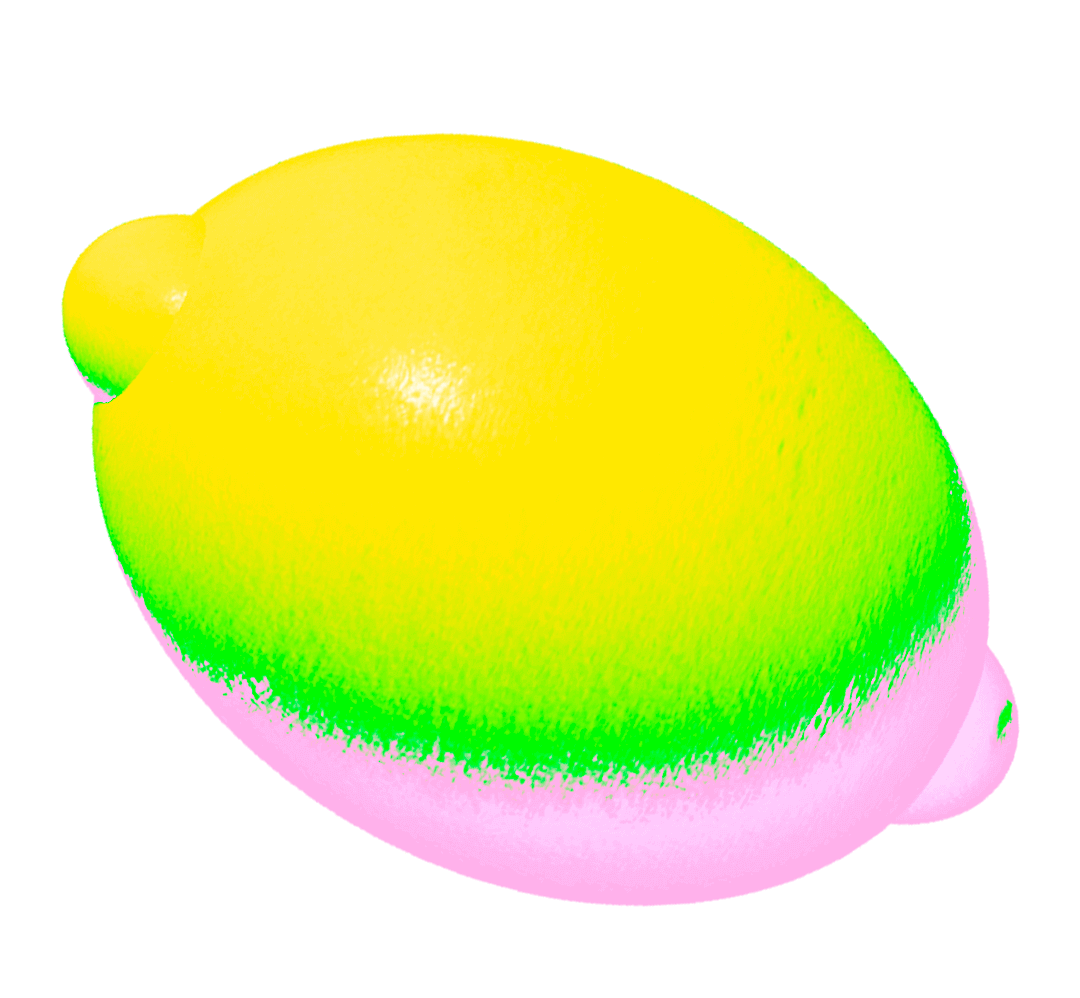 One app. Everything you need.
Download the App
iOS and Android

The sexiest app on any operating system

Buy and sell crypto. Anywhere, anytime.

Would you like to buy cryptocurrencies on a holiday at dawn? Now you can! Buy or sell crypto every day.

Send and receive

Do you have to split an expense between you and your friends? Send them commission-free crypto within the app with your $lemontag!

Personalize your account

Chose your $lemontag and share it with others to receive crypto.

100% secure wallet

Protect your crypto with passwords and high security standards.