LEMON CARD
The card that allows you to pay with crypto and your local currency wherever and whenever you want.
Download the App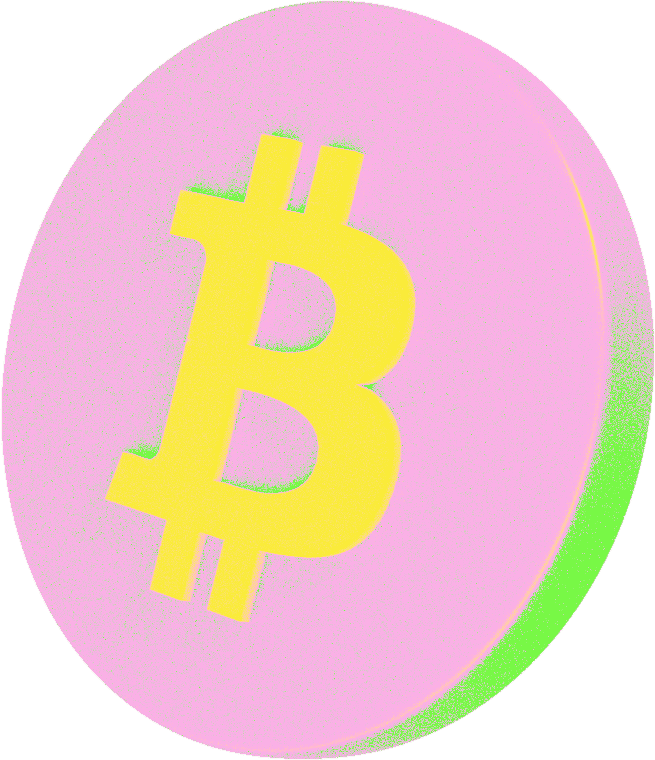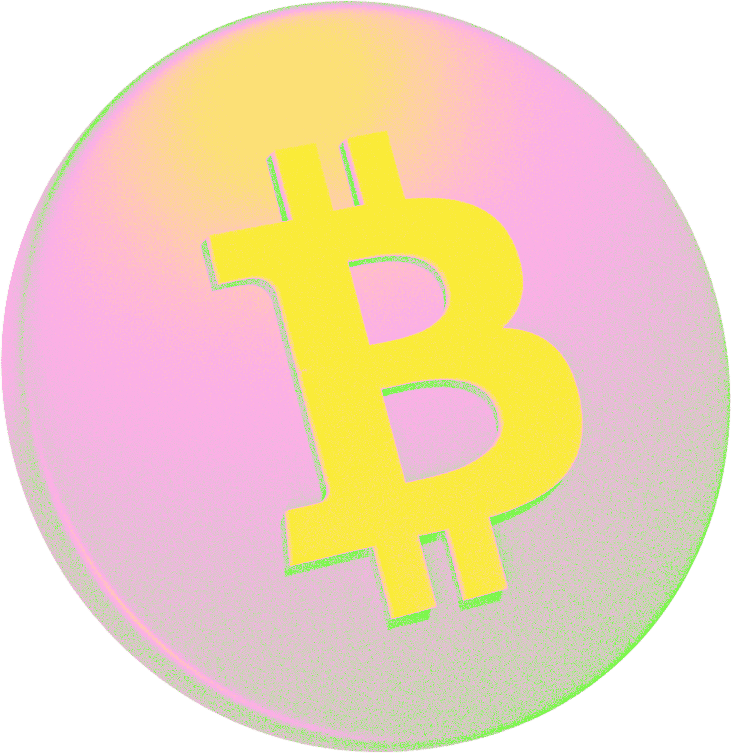 Spend money, receive Bitcoin
Cashback: up to 2% of cashback in BTC

Visa contactless card

International

No shipping or maintenance cost
For more information, read our Terms of Service.
Lemon Card is an international contactless VISA card that you can use anywhere in the world.
For every purchase you make, up to 2% of cashback in BTC
INTERNATIONAL
INTERNATIONAL
You can pay with
PESOS

USDT TETHER

BTC BITCOIN

ETH ETHEREUM

DAI

USDC