LEMON EARN
At Lemon your crypto works for you.
Just for hodling your crypto in Lemon Cash app, you receive crypto earnings every Monday. You can check the rates every week in the app!

WHY
HODLING
IN LEMON?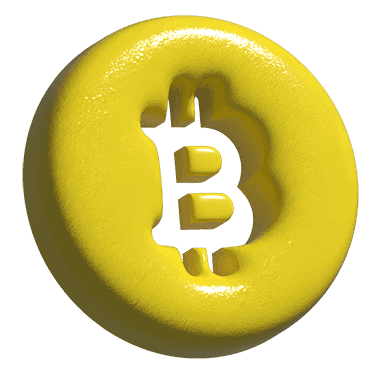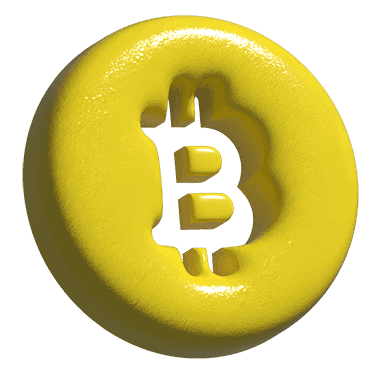 Dynamic crypto rates
Access DeFi rates in the simplest way
Weekly payments
Automatic weekly earnings in crypto every Monday
Use your cryptos whenever you want
No strings attached. Buy, trade and sell your cryptos whenever you want.
¿CÓMO FUNCIONA LEMON EARN?
¿Cómo funciona?

Es una funcionalidad de la app que permite que alguna de las criptomonedas que tengas en Lemon te generen ganancias crypto semanalmente. Esto quiere decir que todas las semanas vas a recibir como ganancia un porcentaje de las cryptos que tengas.


¿Cuándo puedo retirar mis cryptos?

¡Tus criptomonedas van a estar siempre disponibles para que las uses como quieras! Además, Lemon Earn funciona de forma automática. Solo con tener tus criptomonedas en Lemon ya estás generando ganancias.